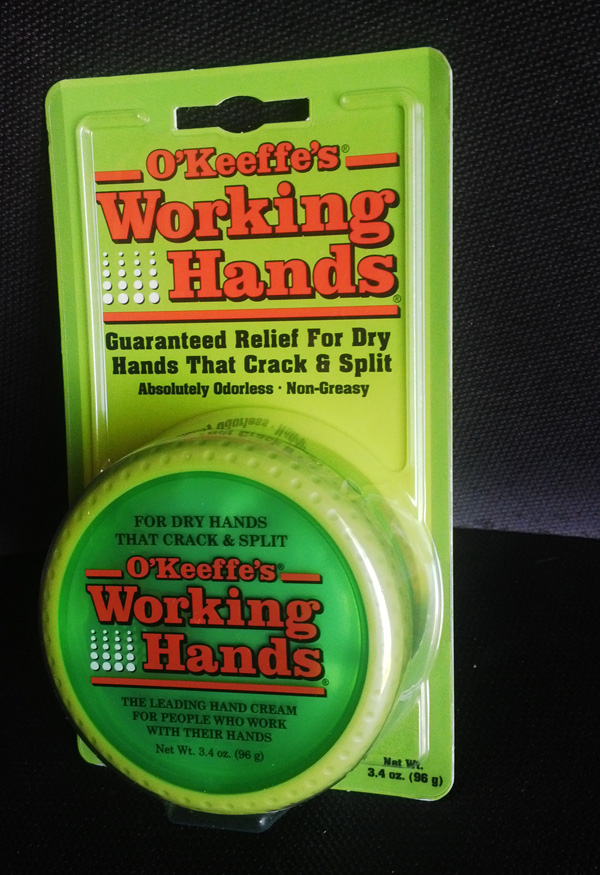 Relief for Dry Hands that Crack and Split
O'Keeffe's Working Hands is a unique formulation of moisturizing ingredients guaranteed to improve dry skin.
Tackling severely dry skin from a moisture-based approach was a natural tactic:

parched, barren earth needs water. Rough, dry skin, same deal. Working Hands contains a high concentration of Glycerin that draws in and retains moisture which is necessary for healthy skin.
From ranchers to contractors, gardeners to nurses, many people suffer from severe dry skin. Our promise is to make the best skin care products for workers who rely day-to-day on their hands and feet and we've heard from thousands of them – O'Keeffe's offers real improvement. Take care of your most valuable tools – Your Hands. Maintaining healthy hands not only feels great and keeps you active, but it also helps prevent other, more serious, problems from developing.